Skip to content
Skip to navigation menu
Phosphoramidite used to incorporate a methyl-dC base that can be used for branched DNA synthesis.
Branching Modifications
Branching modifiers are used to synthesise branched DNA that can amplify signals and create nanostructures.
LGC, Biosearch Technologies offers the highest quality branching modifications.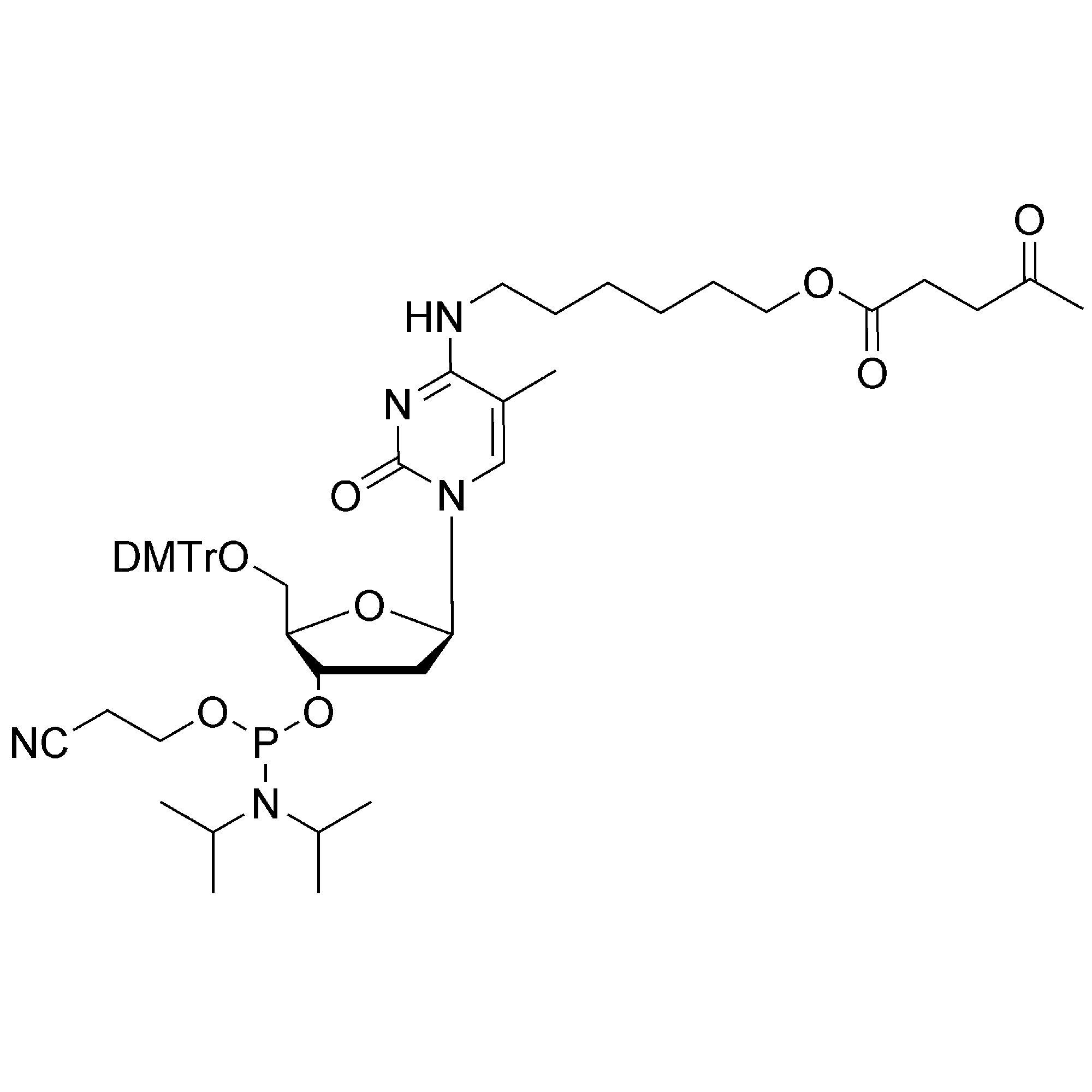 Me-dC Brancher CE-Phosphoramidite is used to construct fork and comb-like oligonucleotides structures for use in signal amplification and to create nanostructures.
Advantages
Achieves multiplicity of labelled probe hybridisation to target specific sequences leading to enhanced signals
Resists degradation during storage and synthesis, unlike Fmoc protection found in other similar products
Nucleosidic modification—preserves internucleotide distance