Skip to content
Skip to navigation menu
rG (iBu) CE-Phosphoramidite
rG (iBu) CE-Phosphoramidite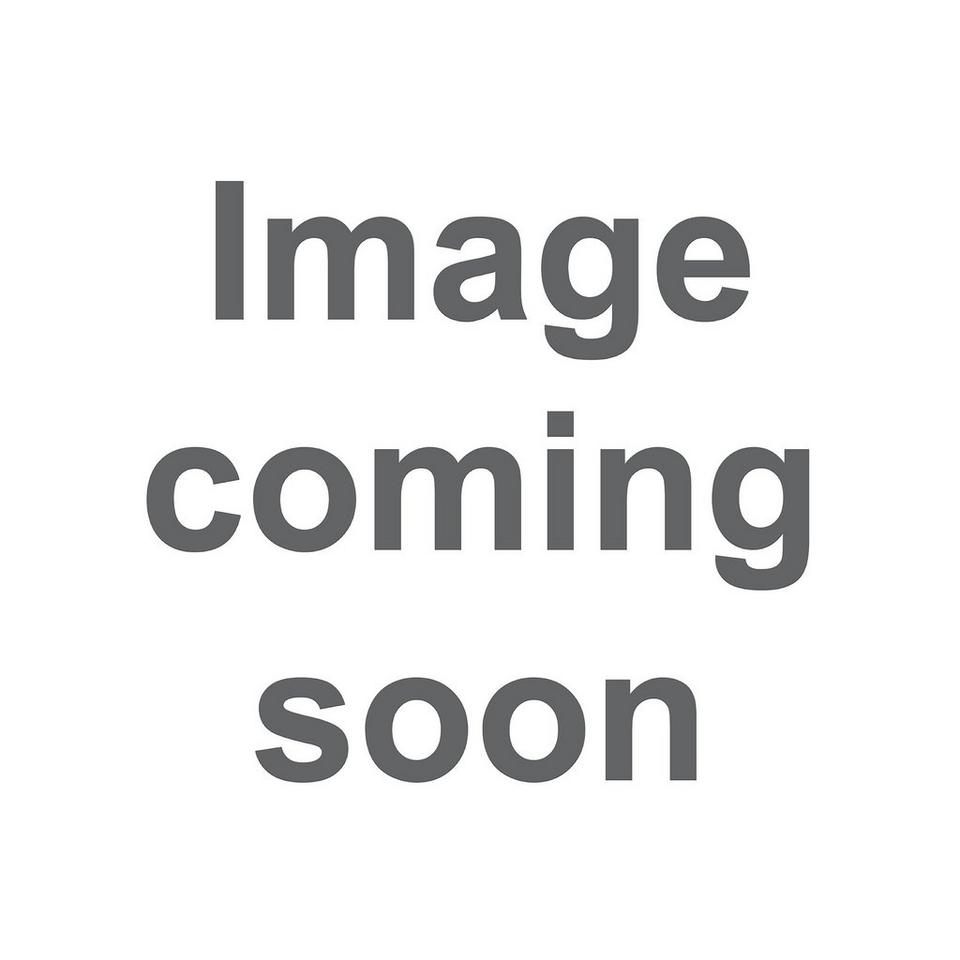 You are currently seeing list prices, to see your prices
please log in
rG (iBu) CE-Phosphoramidite
CAS No.:147201-04-5
Classic protected 2'-OTBDMS phosphoramidite for incorporation of ribo-G into a synthetic oligonucleotide.
Key features
Show
Hide
High performance product for use on commercial oliognucleotide synthesizers.
Quality ensured by full QC testing.
Available packaged options for all common synthesizer instruments, and in bulk.
Product information
Chemistry and protection strategies
DNA and RNA have very similar structures and differ only in the presence of the 2'-OH moiety in the latter, and that in RNA thymidine (T) is replaced with uridine (U). As such, the chemistries in terms of synthesis and deprotection of the oligonucleotides differ.
Several 2'-OH protection chemistries exist, however, to date, TBDMS chemistry remains the most widely accepted and utilised in RNA synthesis, particularly where the RNA is used in therapeutic applications.
Nucleobase protection options are similar to those of DNA, i.e. classic (Bz-A, Bz-C and iBu-dG), UltraMILD (phenoxyacetyl (Pac)-A, acetyl (Ac)-C, and iso-propylphenoxyacetyl (iPr-Pac)-G), or Fast utilising Ac-C, Bz-A and dimethylformamidine (dmf)-G.
Until recently, the synthesis of longer RNA oligos (~80mers) in reasonable yields was met with some difficulty due to the premature partial deprotection of the TBDMS group during the step to remove the nucleobase protection with ammonium hydroxide solution with heating. Reaction between the now free 2'-OH group and the 3'-phosphate resulted in either cleavage of the oligo at this point or rearrangement to 2'-phosphate and 3'-OH. The desilylation can be suppressed by the use of anhydrous ethanolic ammonia or ethanolic ammonium hydroxide.
However, the most significant improvement is with the use of AMA (aqueous ammonium hydroxide/methylamine 1:1) or ethanolic AMA in conjunction with the use of fast deprotection amidites which allows the nucleobases to be deprotected in 10 minutes at 65?C. The use of DMSO/ethanolic methylamine (1:1) has also been reported. It must be noted that the use of Bz-dC or Bz-C with AMA leads to transamidation with methylamine and these monomers are therefore not suited to this deprotection method.
Access support
Need some support with placing an order, setting up an account, or finding the right protocol?
Contact us