Skip to content
Skip to navigation menu
1,4-Anhydro-2-deoxy-3,5-bis-O-(t-butyldimethylsilyl)-D-erythro-pent-1-enitol
1,4-Anhydro-2-deoxy-3,5-bis-O-(t-butyldimethylsilyl)-D-erythro-pent-1-enitol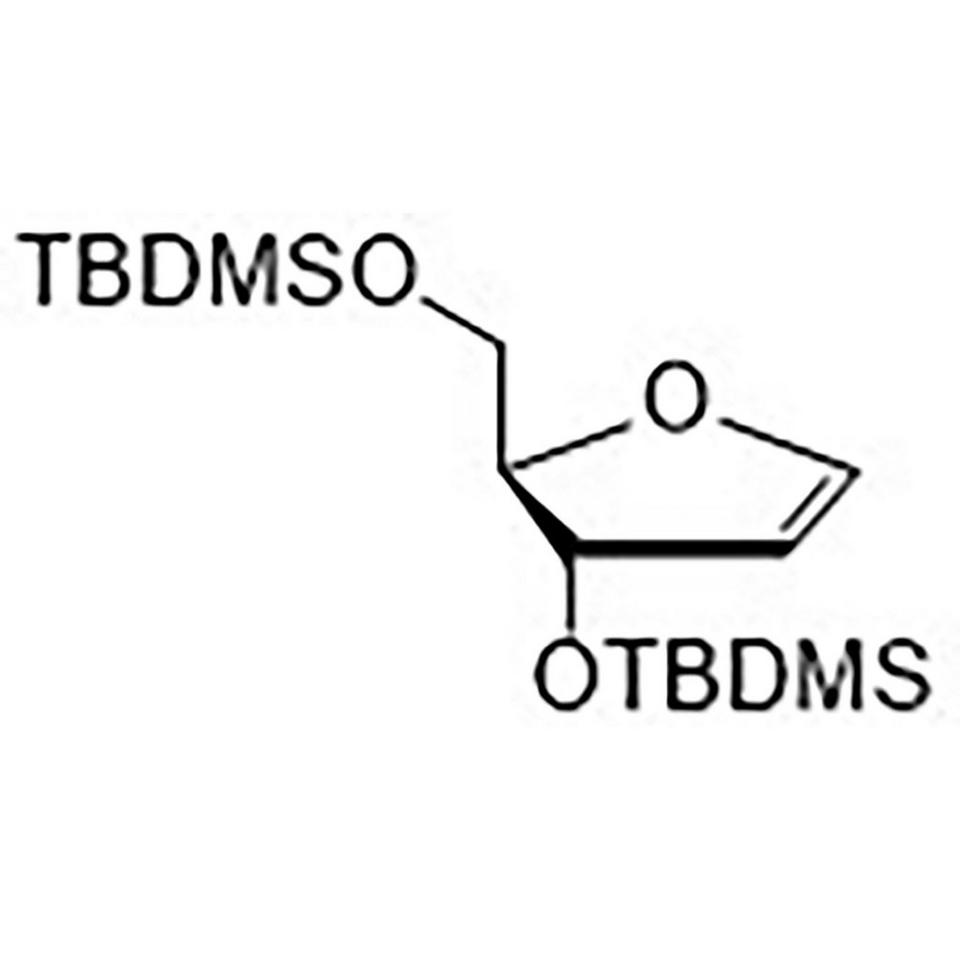 You are currently seeing list prices, to see your prices
please log in
1,4-Anhydro-2-deoxy-3,5-bis-O-(t-butyldimethylsilyl)-D-erythro-pent-1-enitol
CAS No.:173327-56-5
A ribofuranoid glycal which has been cross-coupled with a variety of iodohetercycles to afford 2'-deoxy-C-nucleosides.
Product information
For leading references, see: 1) Daves, G.D., Jr., Acc. Chem. Res. 1990, 23, 201-206; 2) Walker, J.A.; Chen, J.J; Hinkley, J.M.; Wise, D.S.; Townsend, L.B. Nucleosides & Nucleotides 1997, 16, 1999-2012; 3) Mayer, A.; Leumann, C.J. Nucleosides, Nucleotides & Nucleic Acids 2003, 22, 1919-1925; 4) Joubert, N.; Pohl, R.; Klepetarova, B.; Hocek, M. J. Org. Chem. 2007, 72, 6797-6805.
Access support
Need some support with placing an order, setting up an account, or finding the right protocol?
Contact us