Skip to content
Skip to navigation menu
3'-Glyceryl CPG Column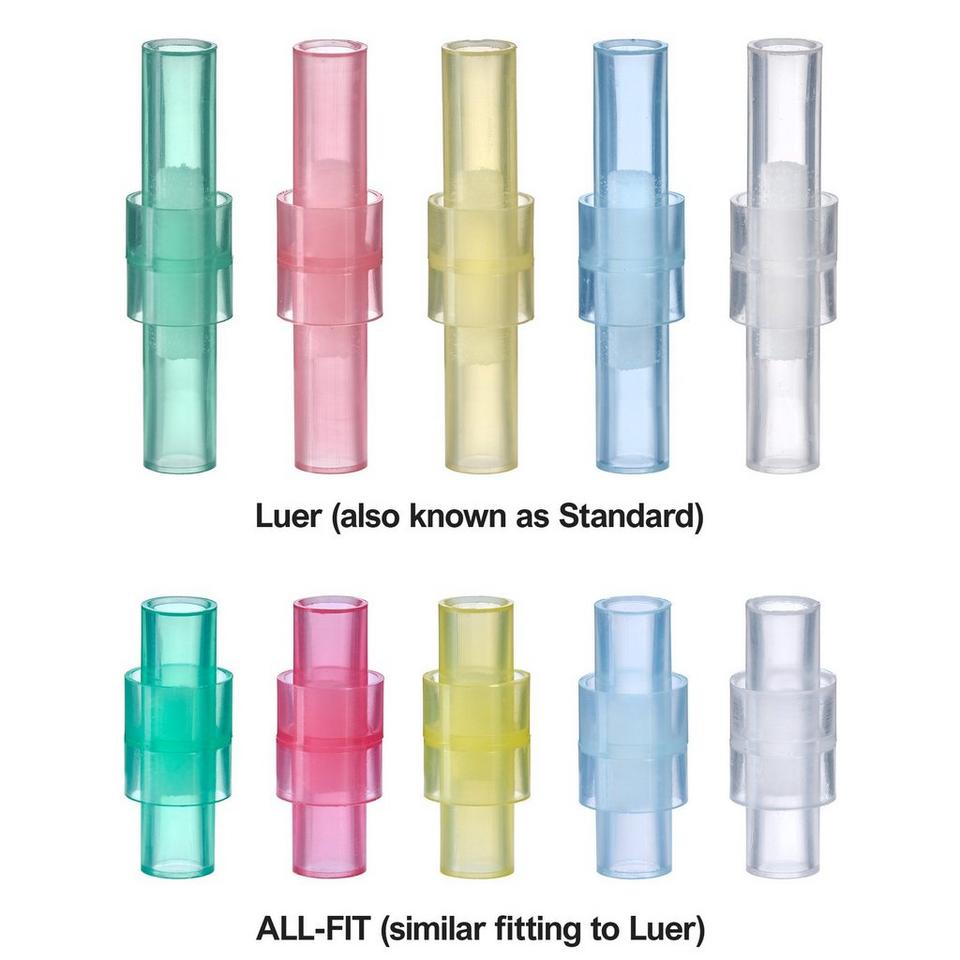 You are currently seeing list prices, to see your prices
please log in
3'-Glyceryl CPG Column
CPG column for the incorporation of a glyceryl function at the 3' end of an oligonucleotide for eventual conjugation to amines.
Key features
Show
Hide
Incorporates a glyceryl functionality at 3' end of an oligo
Glyceryl functionality is readily oxidized to an aldehyde or carboxylic acid, for conjugation to an amine.
500 Å CPG suitable for high yield applications such as therapeutic oligos (≤ 30mers).
1000 Å CPG suitable for highly modified oligonucleotides (> 20mers).
Product information
Using glyceryl CPG, the 3'-end of an oligonucleotide is readily oxidized by sodium periodate to form a 3'-phosphoglycaldehyde. The aldehyde may be further oxidized to the corresponding carboxylic acid. Either the aldehyde or the carboxylate may be used for conjugation to amino-functionalised biomolecules. This is an effective strategy for 3' post-synthetic modification with amines, as 3'-functionalised carboxylate and aldehyde solid supports are not commonly available.
Access support
Need some support with placing an order, setting up an account, or finding the right protocol?
Contact us