Skip to content
Skip to navigation menu
Zebularine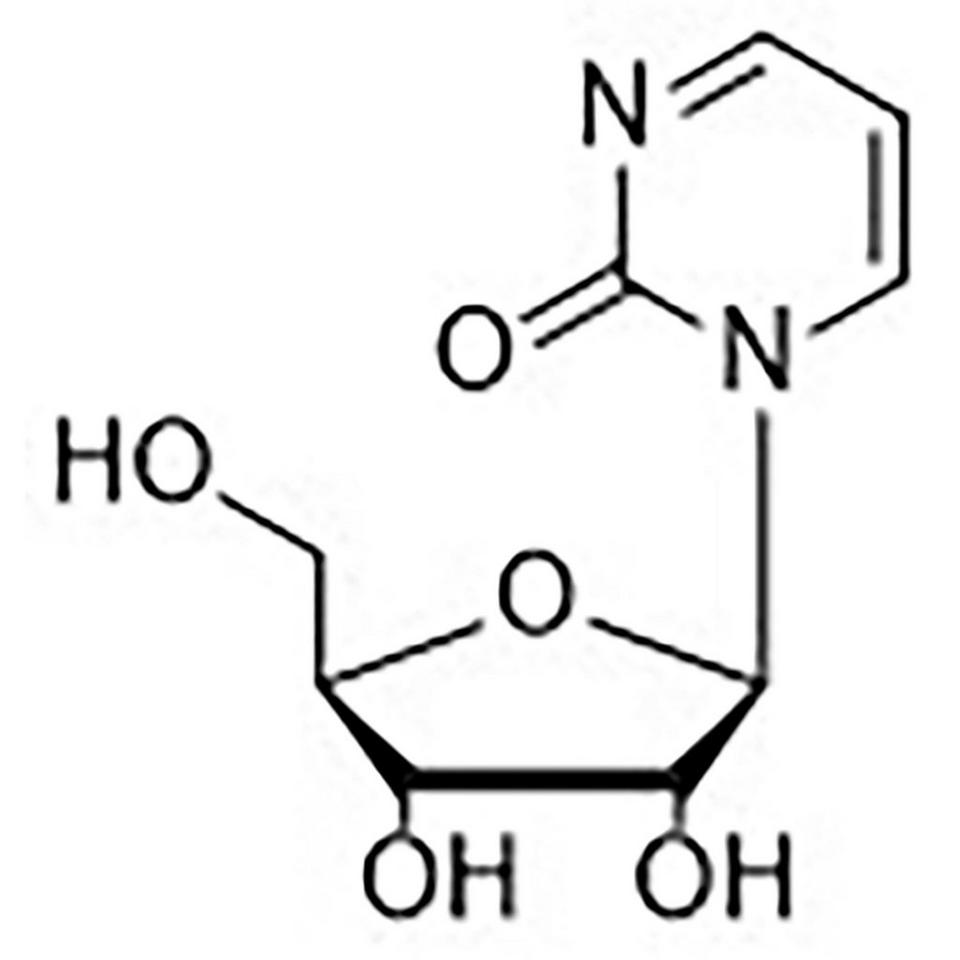 You are currently seeing list prices, to see your prices
please log in
Zebularine
CAS No.:06.10.3690 00:00:00
Inhibits cytidine deaminase and DNA cytosine methyltransferase.
Product information
The analogous phosphoramidite is also available, see BA0254. For a review, see: Marquez, V. E. et al., Nucleosides, Nucleotides & Nucleic Acids, 2005, 24, 305-318. Induces and sustains DNA cytosine demethylation in human cancer cells.(1)
Ref:
Cheng JC, Weisenberger DJ, Gonzales FA, Liang G, Xu GL, Hu YG, Marquez VE, Jones PA, Mol. Cell Biol. 2004 24 1270-8.
Access support
Need some support with placing an order, setting up an account, or finding the right protocol?
Contact us