Skip to content
Skip to navigation menu
Tricyclic Nucleoside (TCN)
Tricyclic Nucleoside (TCN)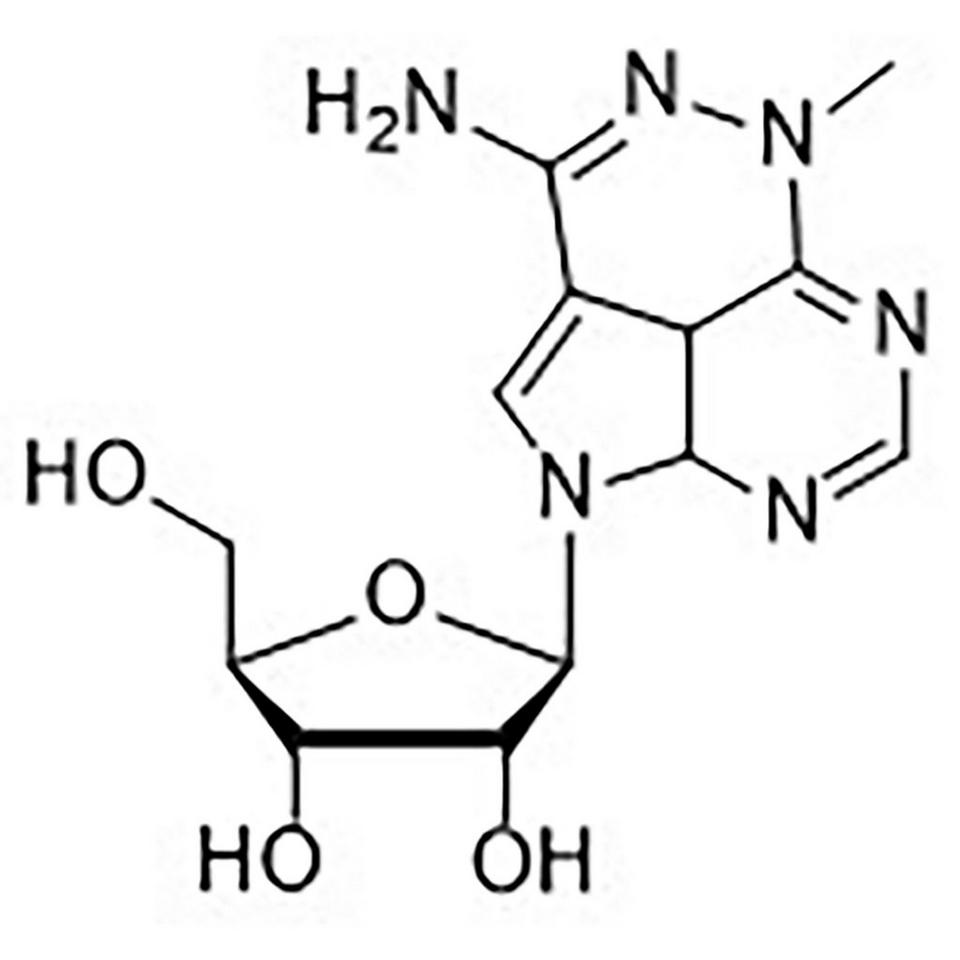 You are currently seeing list prices, to see your prices
please log in
Tricyclic Nucleoside (TCN)
CAS No.:35943-35-2
Tricyclic nucleoside that is cell-permeable and inhibits phosphorylation, activation and signalling of Akt.
Product information
Triciribine (a.k.a. TCN, Tricyclic Nucleoside, NSC-154020) inhibits Akt (protein kinase B) in a very selective fashion, resulting in apoptosis in human cancer cells.(1) It also inhibits DNA synthesis(2), and as its monophosphate, is active against HIV type 1(3)
Ref:
Yang L, Dan HC, Sun M Liu Q, Sun X-m, Feldman RI, Hamilton AD, Polokoff M, Nicosia SV, Herlyn M, Sebti SM, Cheng JQ, Cancer Research 2004, 64, 4394-4399.
Wotring LL, Townsend LB, et. al, Cancer Res. 1990, 50, 4891-9.
Ptak RG, Borysko KZ, Porcari AR, Buthod JL, Holland LE, Shipman C Jr, Townsend LB, Drach JC. AIDS Res. Hum. Retroviruses 1998, 14, 1315-22.
Access support
Need some support with placing an order, setting up an account, or finding the right protocol?
Contact us