Skip to content
Skip to navigation menu
N6-Methyl-2'-deoxyadenosine
N6-Methyl-2'-deoxyadenosine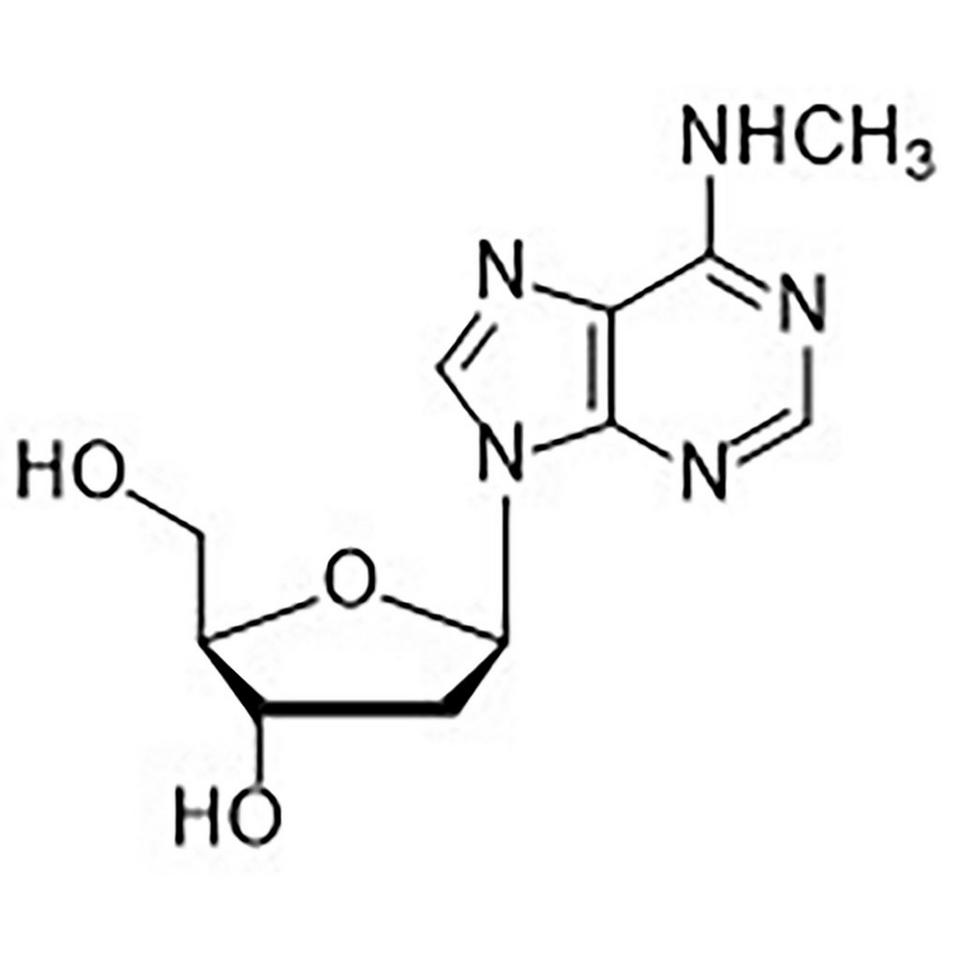 You are currently seeing list prices, to see your prices
please log in
N6-Methyl-2'-deoxyadenosine
CAS No.:2002-35-9
Useful methylated adenosine synthon.
Product information
Methylation of specific adenines in a DNA strand by dam methylase (EC2.1.1.37) is thought to be involved in DNA strand replication during post-replicative mismatch repair and in central gene expression.
Access support
Need some support with placing an order, setting up an account, or finding the right protocol?
Contact us